SPG Responsive Website
Minimal and clean design. User friendly responsive website.
Background
SPG is a reputable student media and entertainment website, targeting the 16-24 demographic. They publish news features, reviews, interviews, whilst also offering their audience opportunities to win prizes, take advantage of discounts and furthermore host exclusive music videos on their channel SPGtv. At least 70% of their traffic comes from either a tablet or mobile device and what with the number of smartphones being used at an all-time high, it was time for SPG to take advantage of this digital age and launch a new responsive website.
Information
CLIENT
SERVICE
YEAR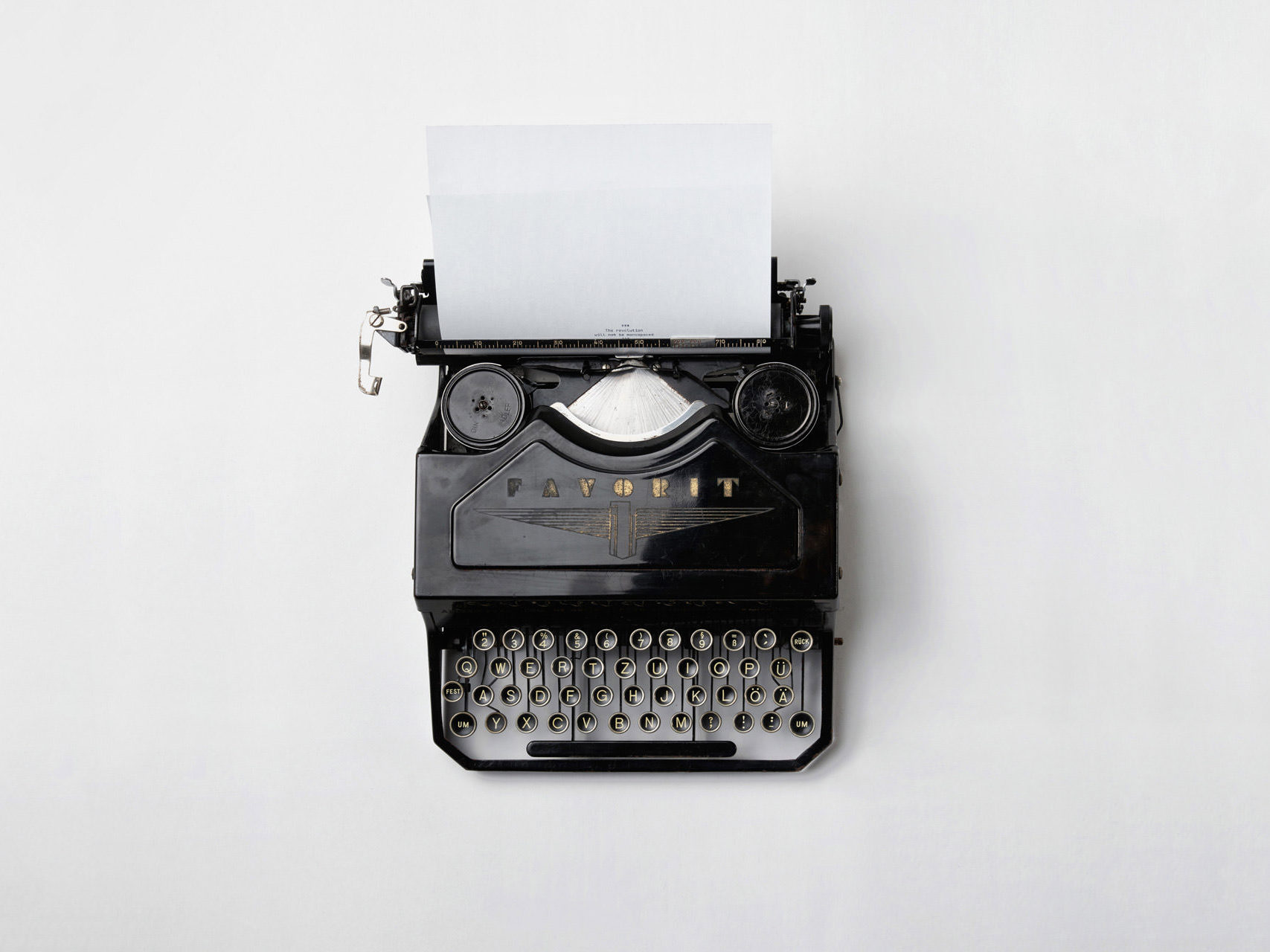 Change is good.
"It is not the strongest species that survive, nor the most intelligent, but the ones most responsive to change."
Philosophy

A good website will not only look good, but work well across all platforms. The previous site was busy with lots of colour, and functions had been added along the way. Users want to view content without having to search deep within a site - 2 clicks is enough. The target market have a wide array of interests and will quickly move on if the site is not set-out in a user friendly manner or accessible via a mobile device/tablet.
Everything should be made as simple as possible, but not simpler.
Presentation
Clean visual designs, neatly set-out and user friendly across multiple devices. We organised all content in the back-end to help the flow of the site and speed up the publishing process.
Solution
Digital Boss looked at the content SPG publishes and grouped it into fewer categories, resulting in a tidier archive, making content easier to find and the site simpler to navigate. This not only improved user engagement but also made it easier and quicker to publish content, saving valuable time, key for a business in a fast moving industry. The colour scheme was simplified and white space helped give the site a clean finish, drawing attention to the content and the site's advertisers, all wrapped up in a nice responsive layout:
http://www.TheStudentPocketGuide.com